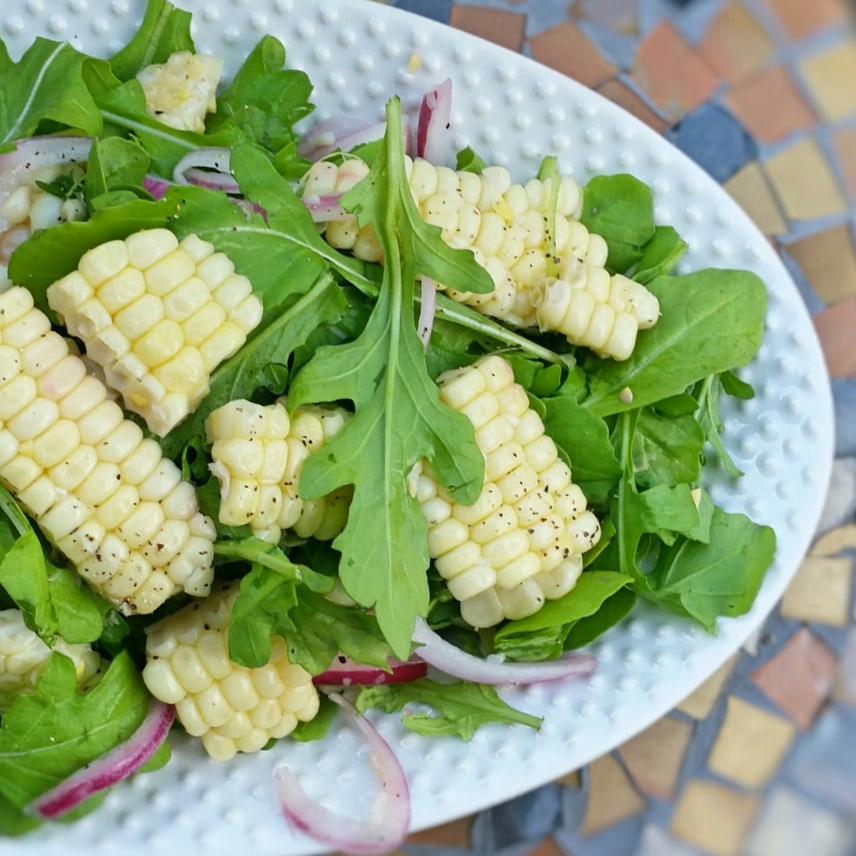 This recipe is inspired by Whole Food's Market "Corn and Arugula Salad" I love it so much I don't mind paying $7.99 per pound. BUT. It's so easy to make…let's not get too lazy. Perfect salad on pizza night, or for a BBQ side dish, even as part of your Thanksgiving or Easter Feast. I like my version a little better than WF's because I add extra arugula!
Ingredients (Serves 4-6):
6 Corn on cob, (I recommend using sweet corn)
1/2 Medium Red Onion, sliced thin (use more if you'd like)
5-10 oz Fresh Baby Arugula (all based on how hungry you are!)
6 sprigs of thyme leaves, finely chopped
Dressing:
1/2 Cup Olive Oil
1/2 Cup White Wine Vinegar
Salt and Pepper, to taste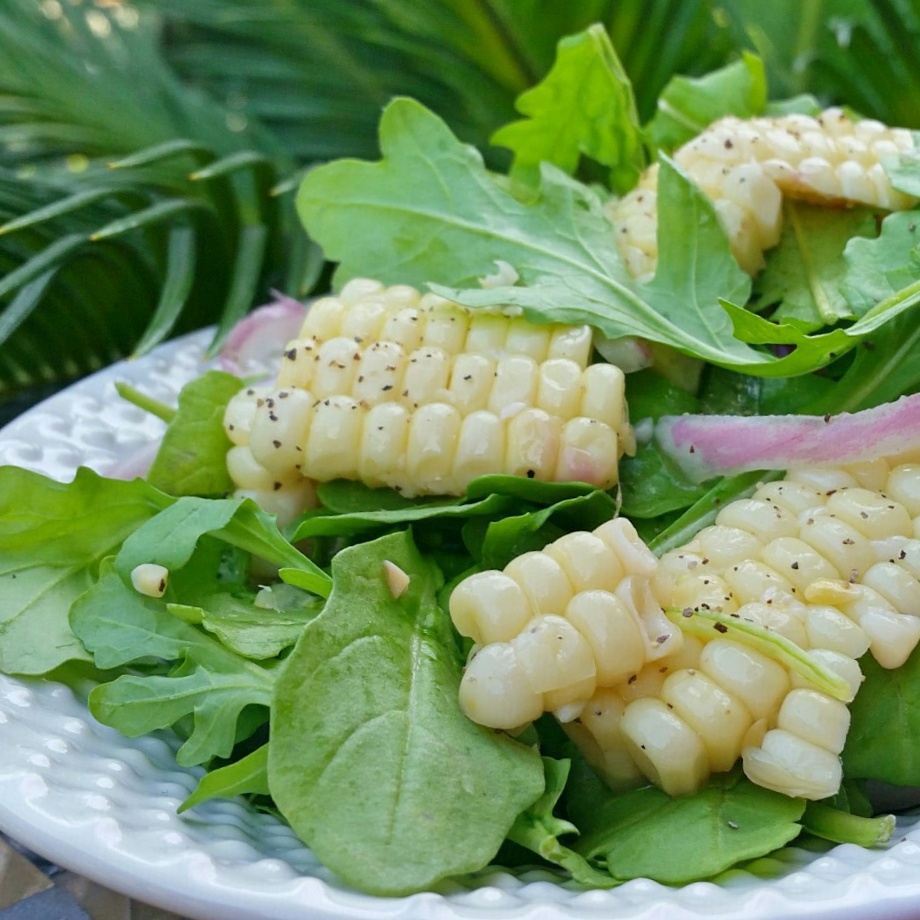 Instructions:
Mix all dressing ingredients together and set aside.
Wash and spin dry your Baby Arugula.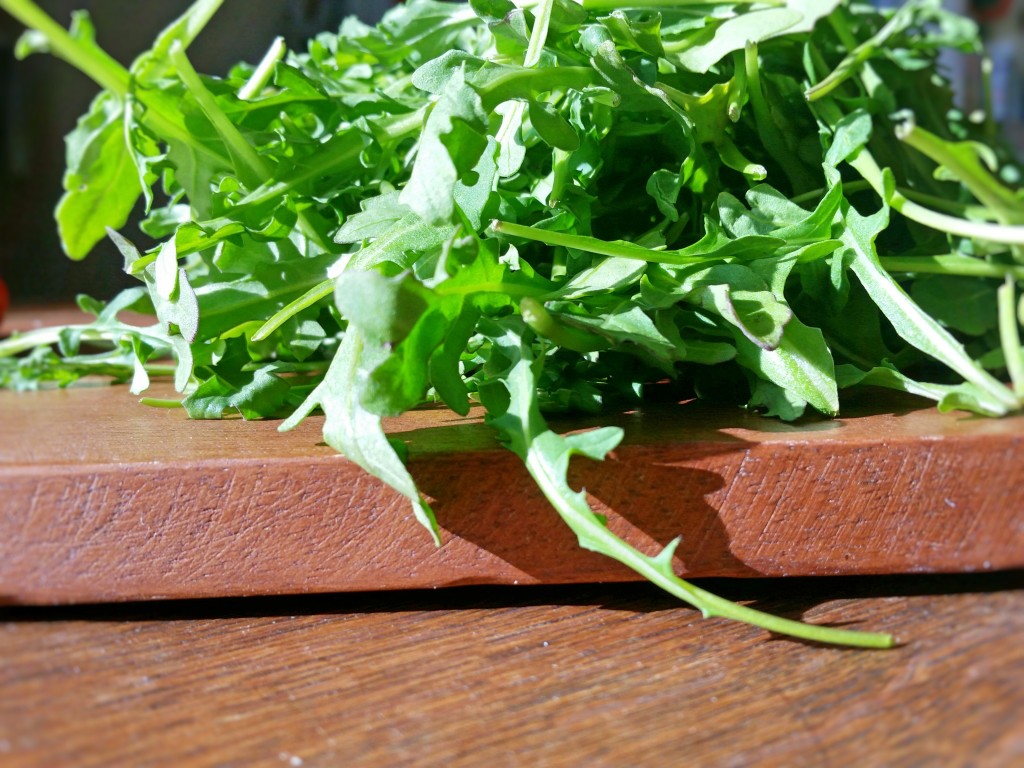 3. Cut the corn from the cob (Leave it raw!) and place in bowl with Arugula.
4. Thinly slice your onion and add it to Arugula and corn.
5. Remove Thyme leaves from stems, chop them up, and add to salad.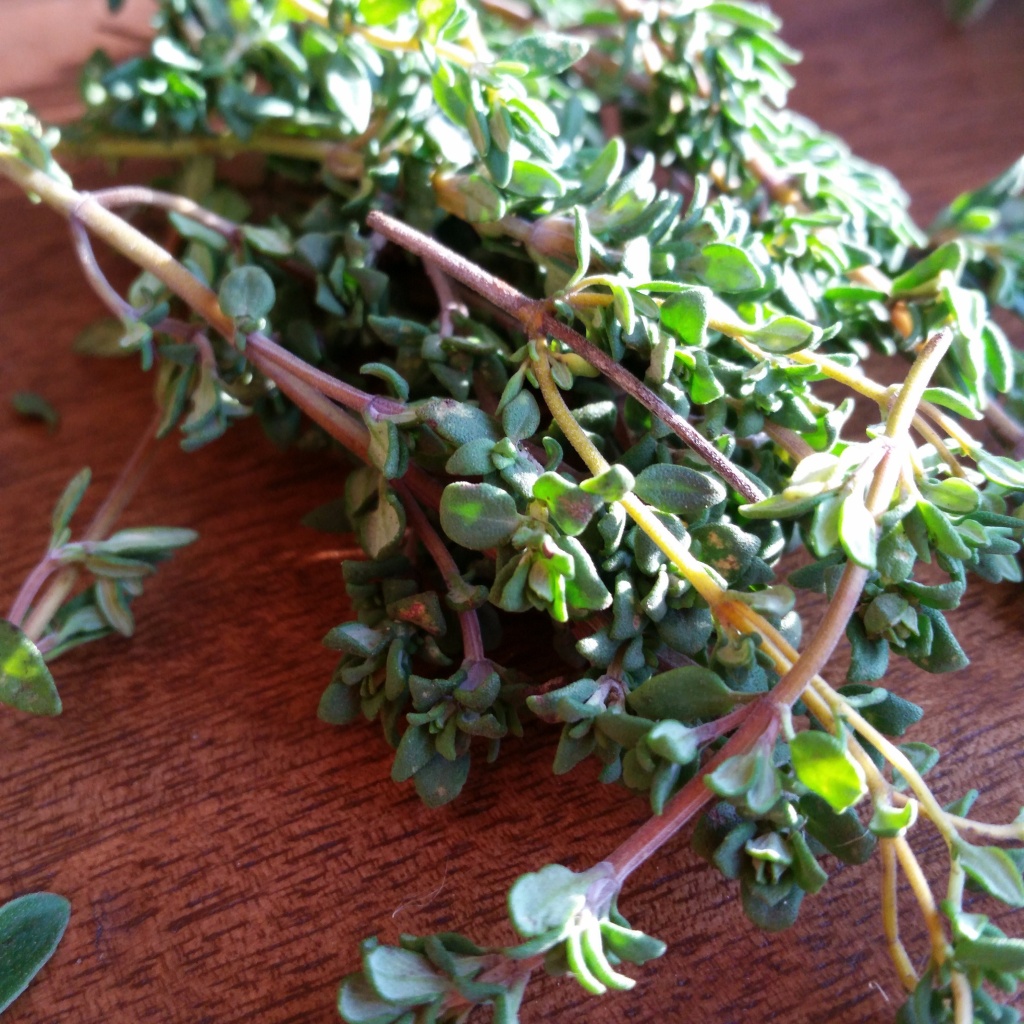 6. Drizzle dressing over salad right before serving. Mix well.
Enjoy! I could eat this every day, all summer long!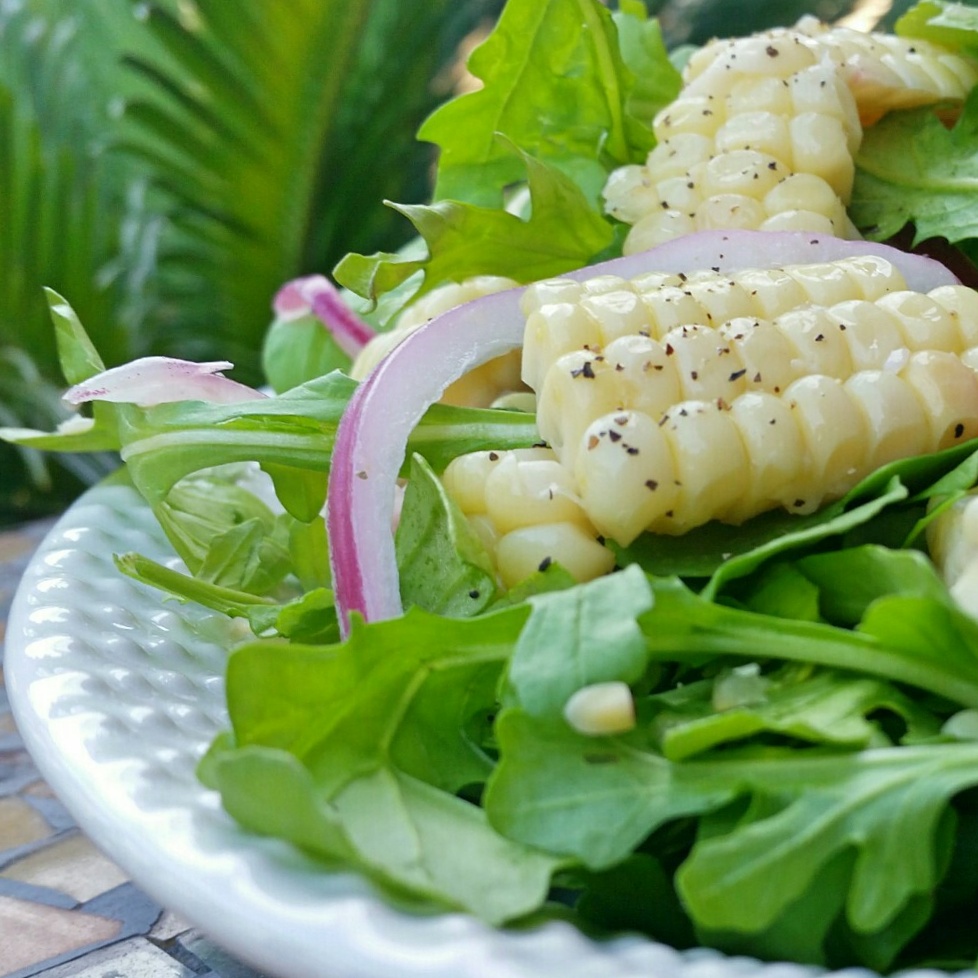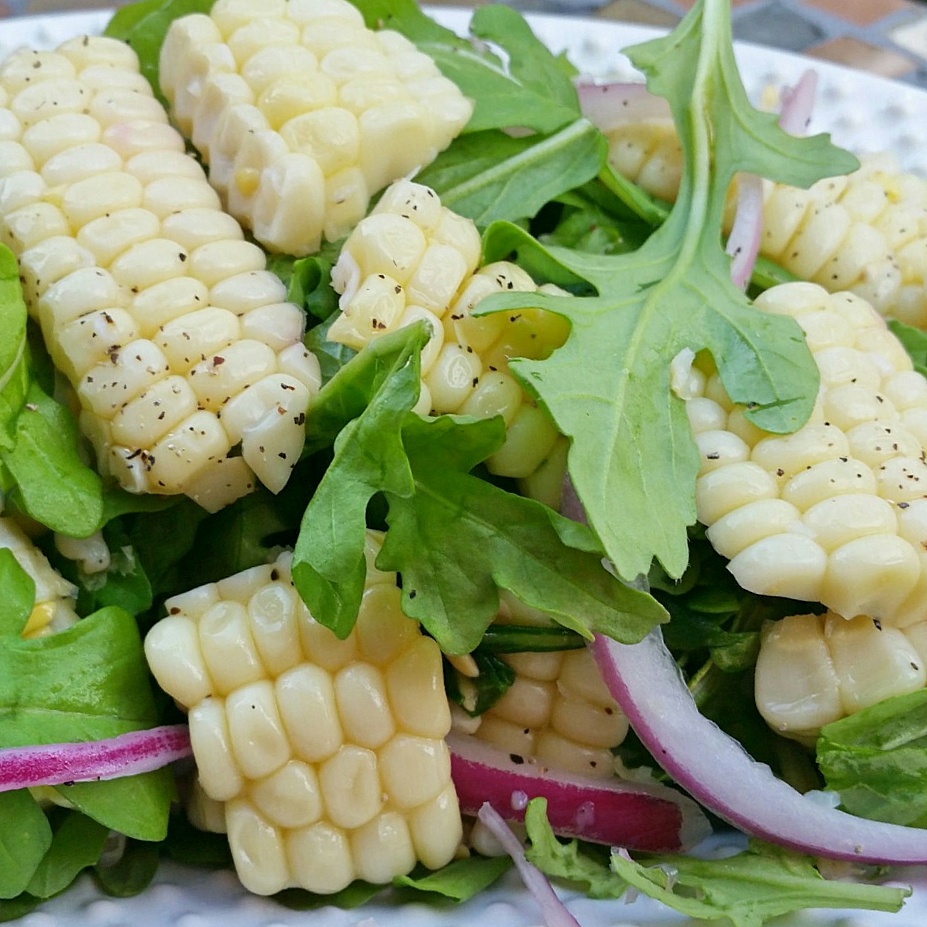 XOXO,
Siobain