Nothing says summer like Watermelon! This is the most refreshing drink I've had in a long time.  I went to the Original Farmers Market in Los Angeles on Tuesday evening and tasted delicious watermelon juice that had chia seeds in it.  I knew it was something I could easily make at home with the mini watermelon I had in my refridgerator. So here's my go at it! I must say, it is incredible!  I drank it all and I want more! Hope you enjoy!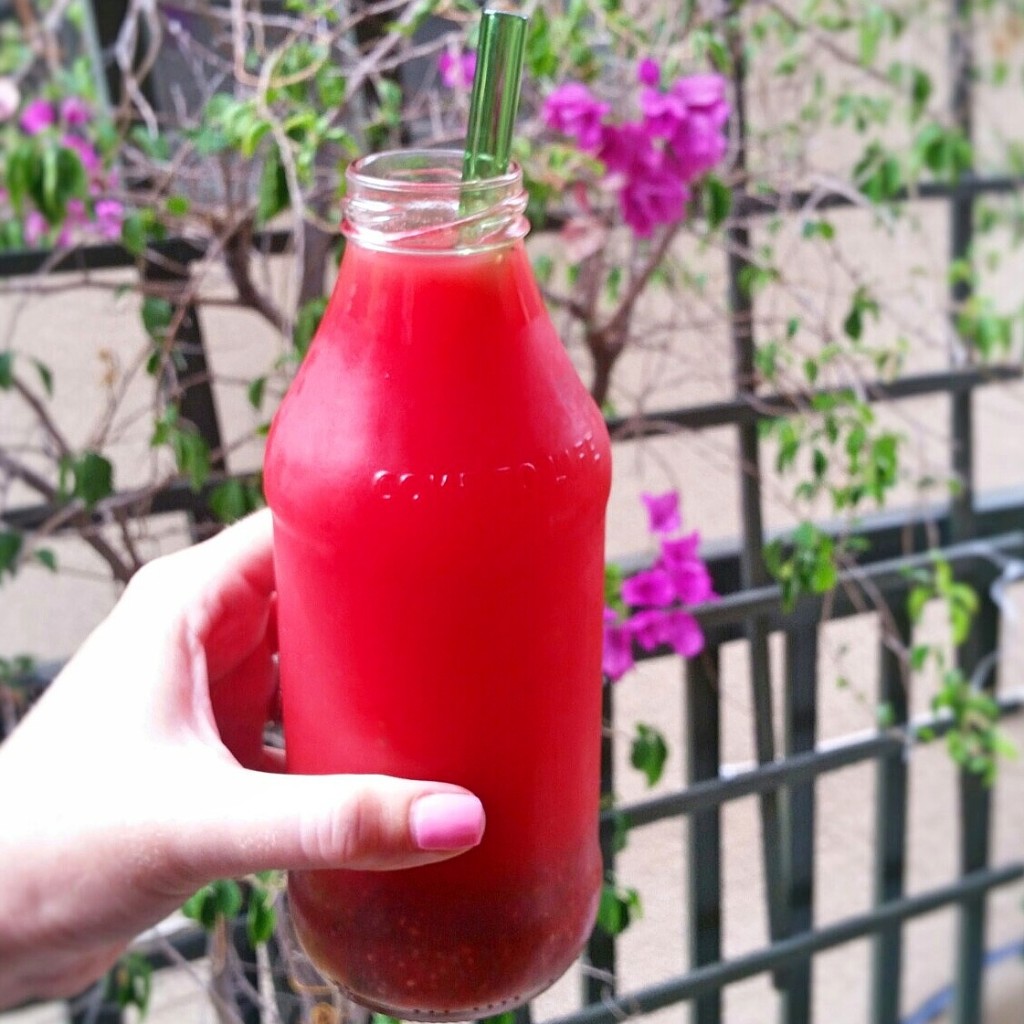 Ingredients:
1 mini organic watermelon
3 sprigs of mint leaves
juice from 1 lime
3-4 tablespoons of organic chia seeds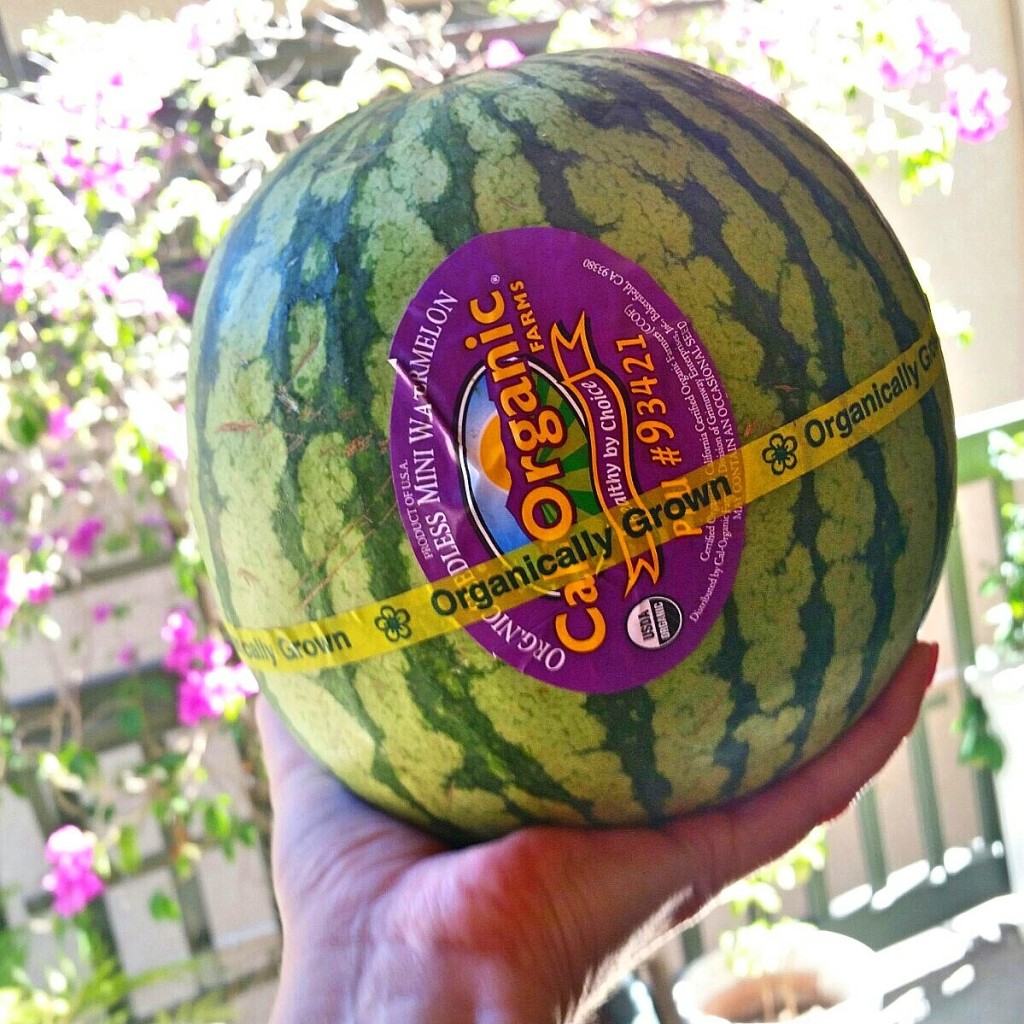 Instructions:
Slice the watermelon in half and remove the "meat" from it.  I used a big spoon.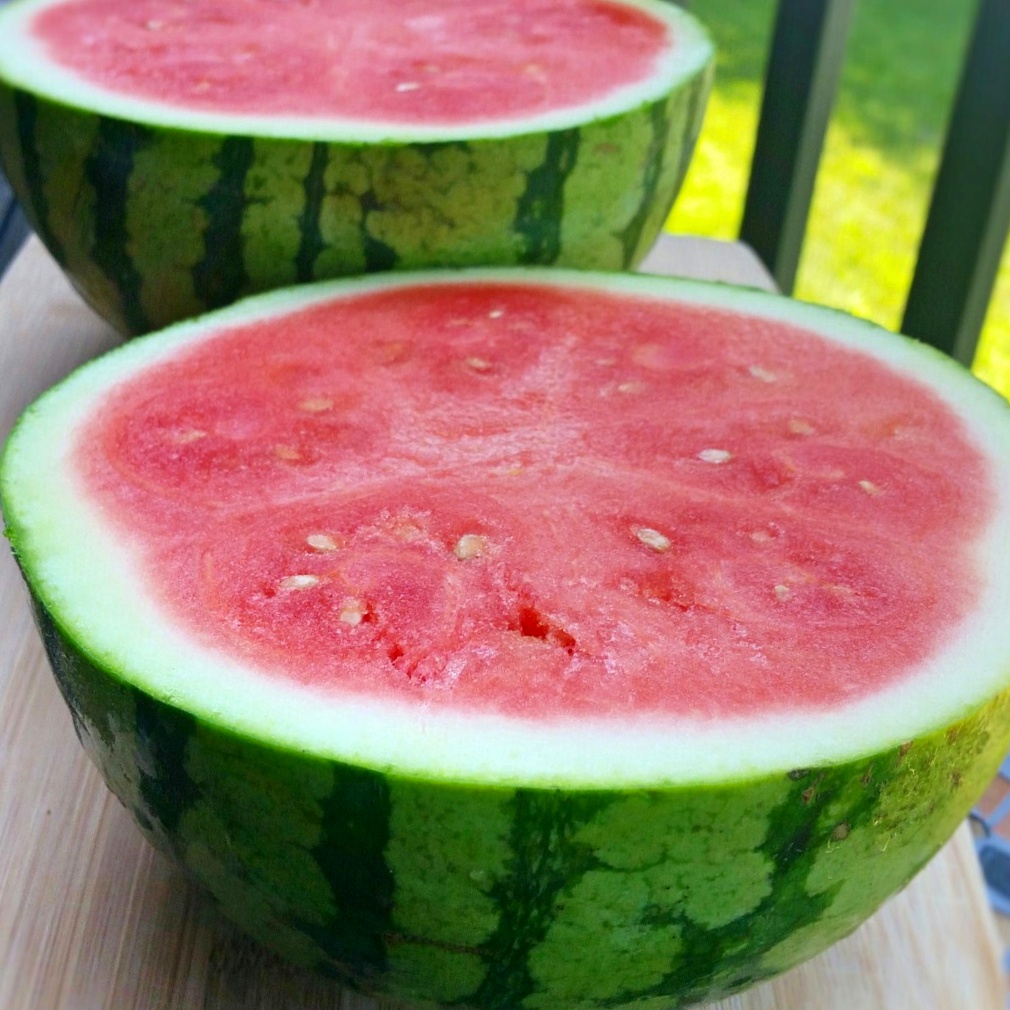 So yummy, I was tempted to 'forget the juice' and just eat this all up.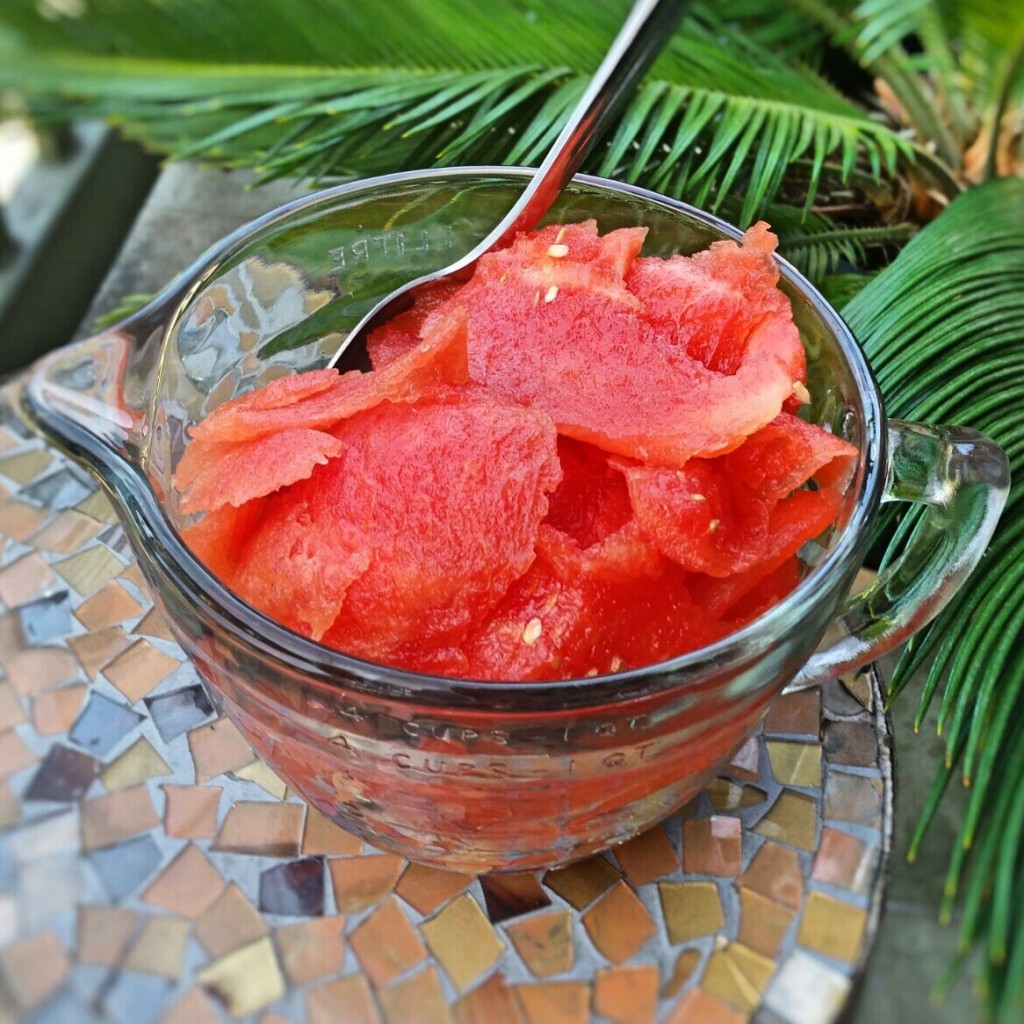 Juice the watermelon and place in a pitcher.  Save the beautiful pulp from the juicer and freeze in ice cube trays for smoothies later in the week. (If you don't own a juicer, you can freeze the watermelon, and make more of a smoothie than a juice, by blending the ingredients in your blender.)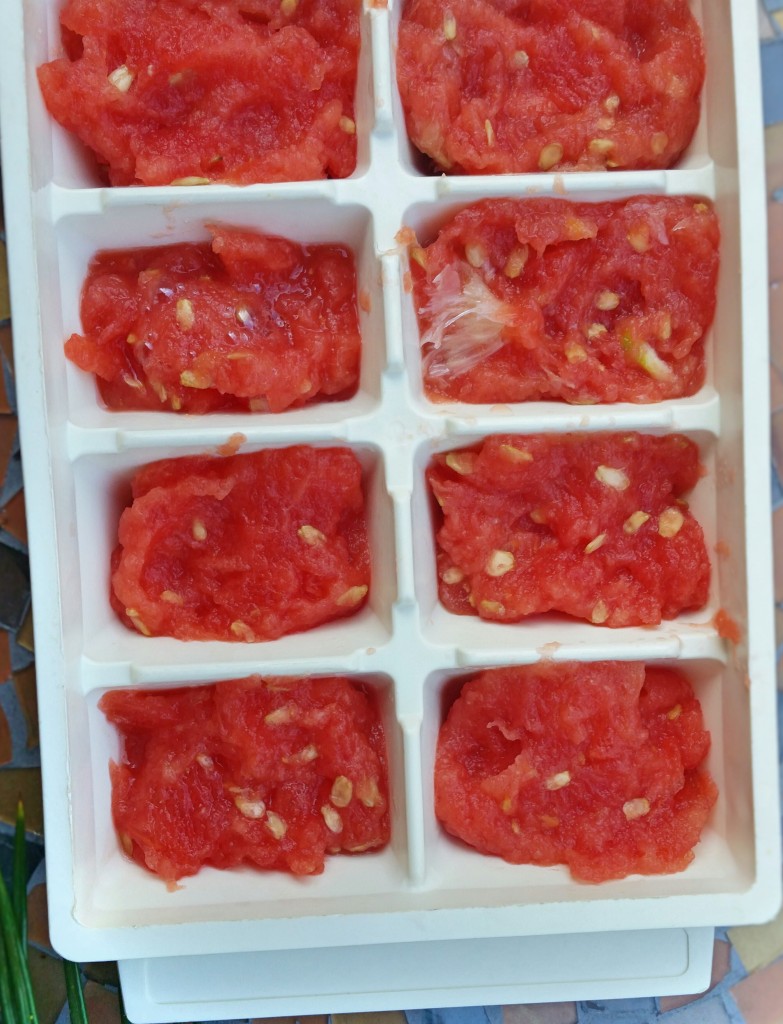 Chop the mint and add it the the pitcher of watermelon juice.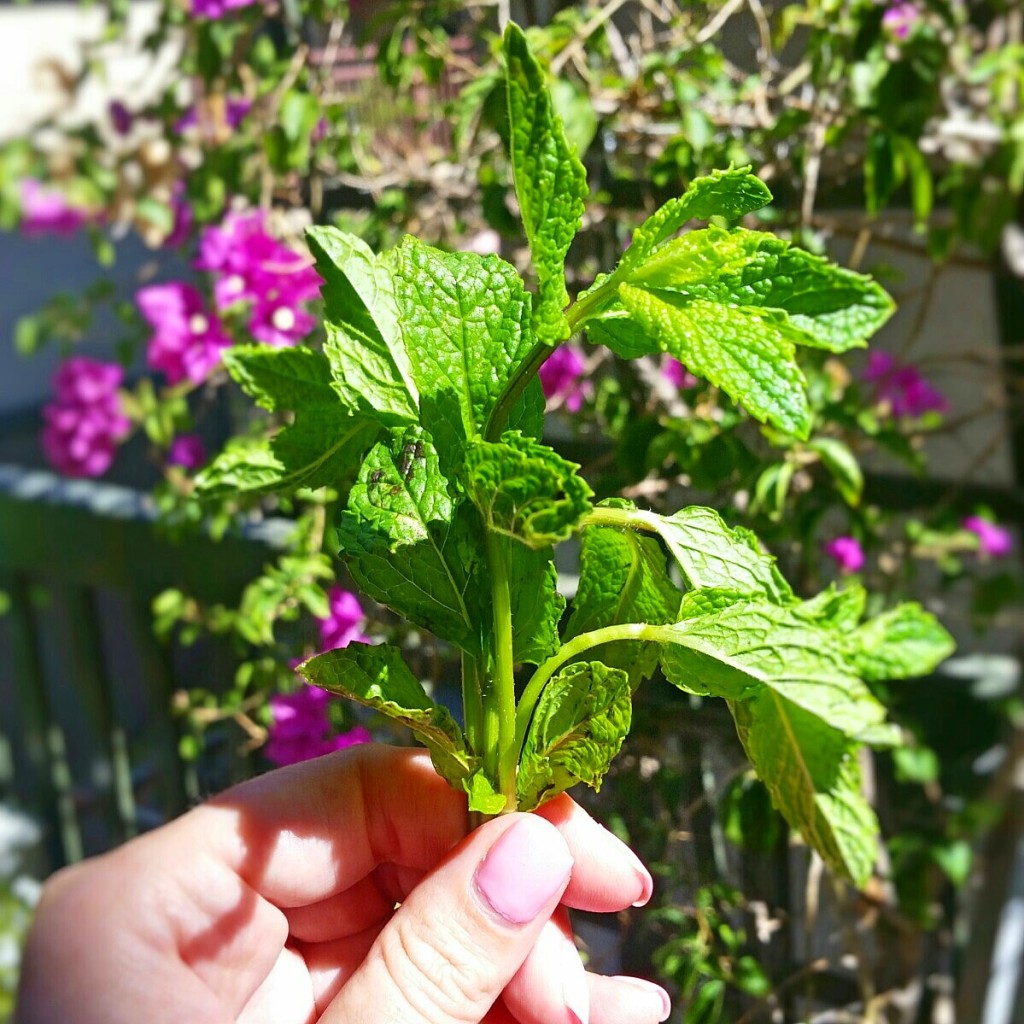 Squeeze the lime into the pitcher.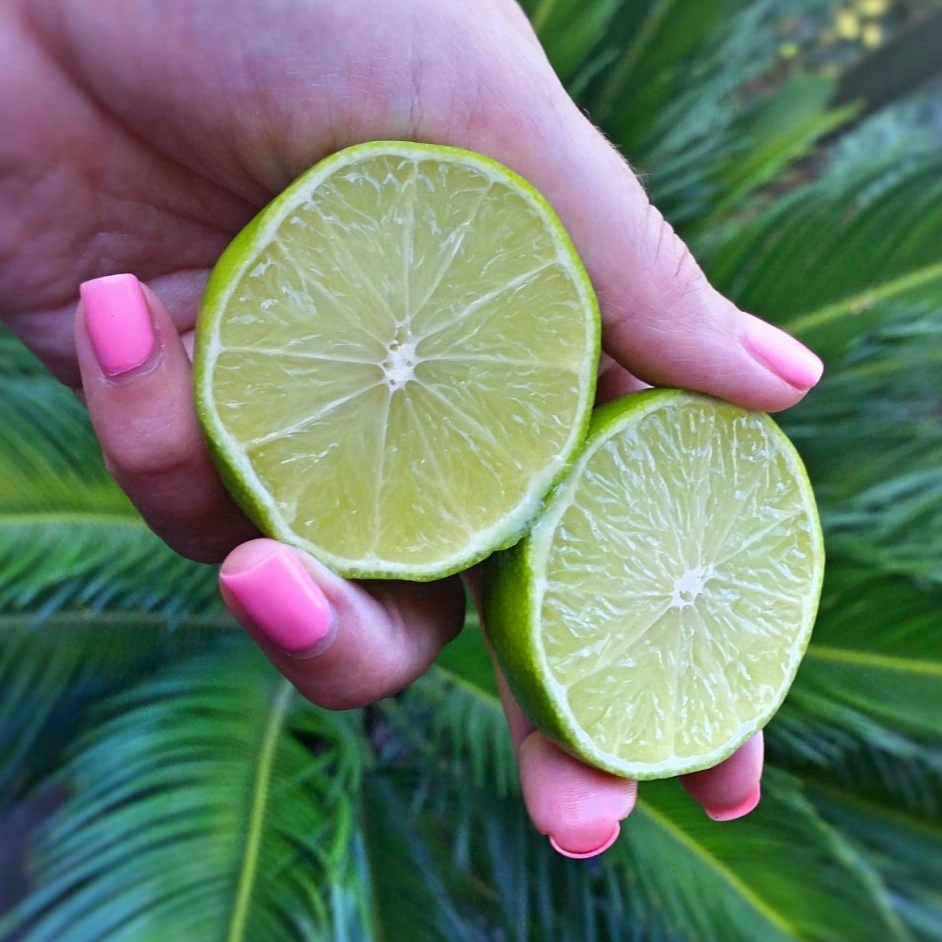 Stir in the chia seeds.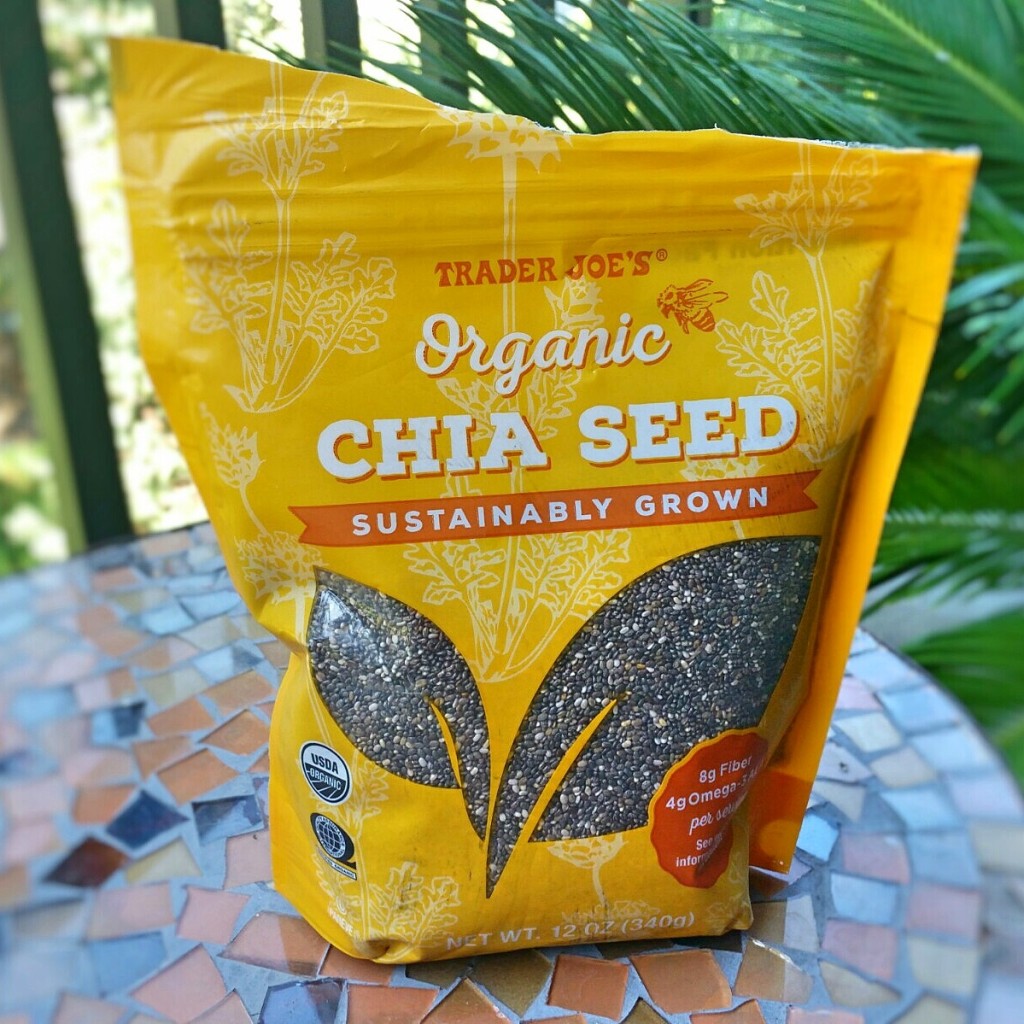 Most of you know by now that Chia Seeds are one of my favorite additions to smoothies, juices, yogurt, salads, almost anything! They are a nutrient powerhouse! 2 Tablespoons provide 8 grams of dietary fiber and 4 grams of Omega-3 fatty acid (ALA) 15% Daily Value of Calcium and 10% Daily Value of Iron. So happy that Trader Joe's started carrying USDA Certified Organic Chia Seed!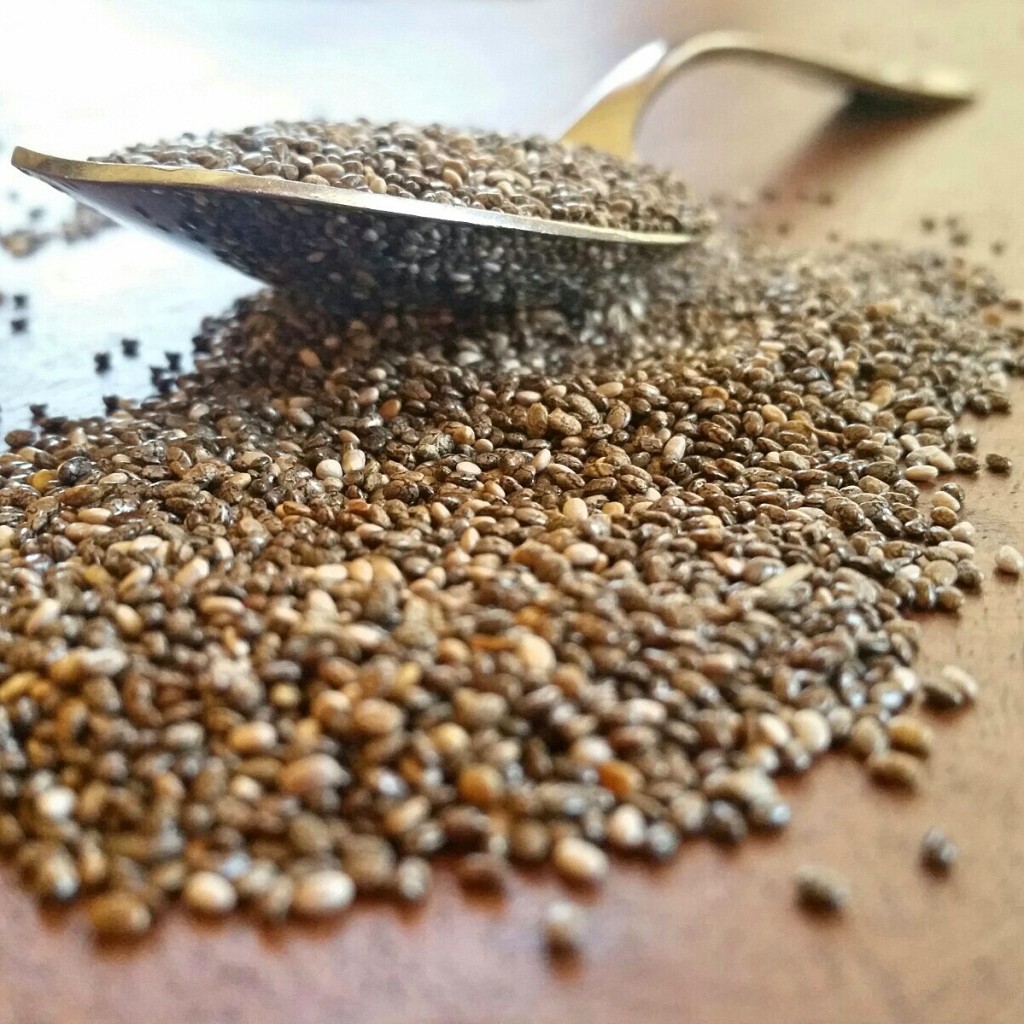 So pretty!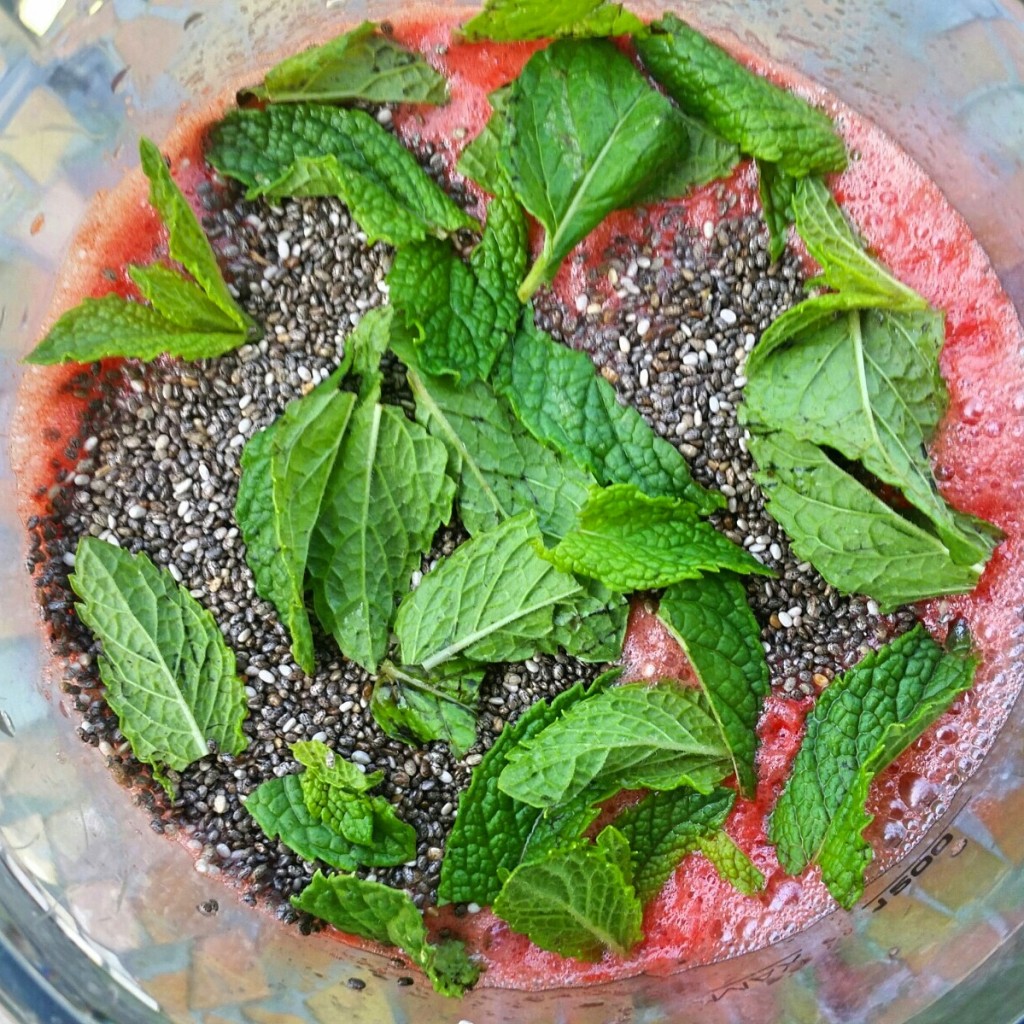 It's tempting to want to drink it all right away! But it gets better when the mint and lime sit for a bit.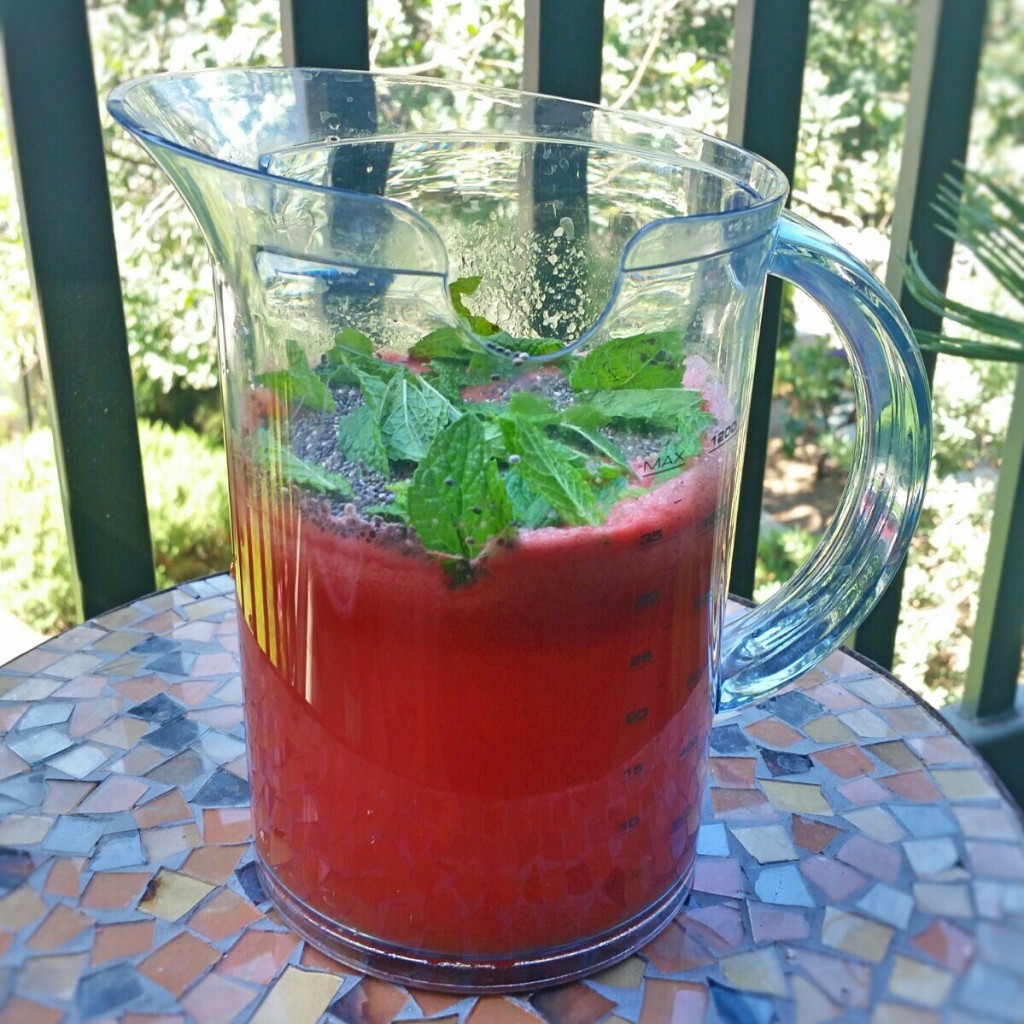 Stir Mixture Well and allow  to marinate and chill in the fridge for a few hours (I left it overnight).
Cheers!
XO,
Siobain