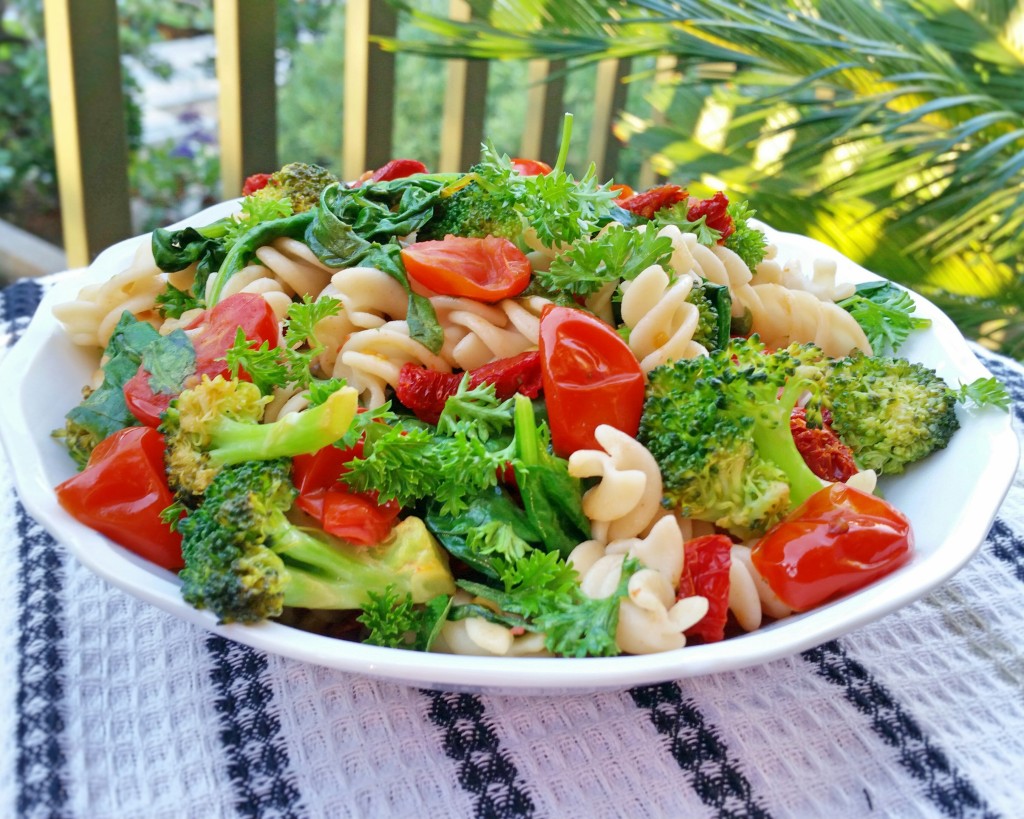 Sometimes you just need a good ol' pasta night! I don't know how Paleo's do without it! (I'm certain they eat it when we're not looking). Loving this gluten free fusilli from Trader Joe's! Seriously, couldn't even taste that it's gluten free.  Even though it's pasta night, think more vegetables, less pasta.  1 part pasta, 3 parts veggies to keep it lean, clean and green! Wink wink.

Ingredients:
Trader Joes Organic Brown Rice & Quinoa Fusilli Pasta
Broccoli, cut bit size
Grape Tomatoes, cut in half
Sundried Tomatoes
Spinach
Parsley, chopped
garlic, minced
Olive Oil
Instructions:
Cook pasta following the directions on the bag. Set aside.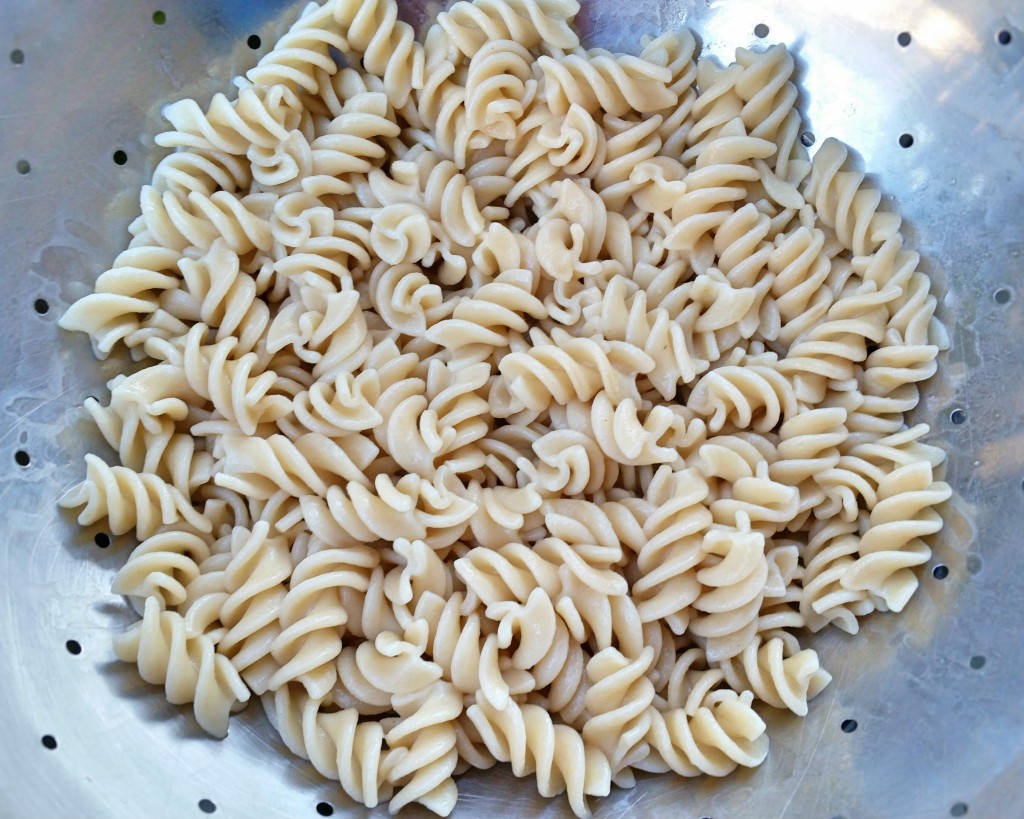 In a large skillet, sauté garlic in a bit of oil. Don't be shy with the garlic, it's adding most of the flavor in this simple pasta.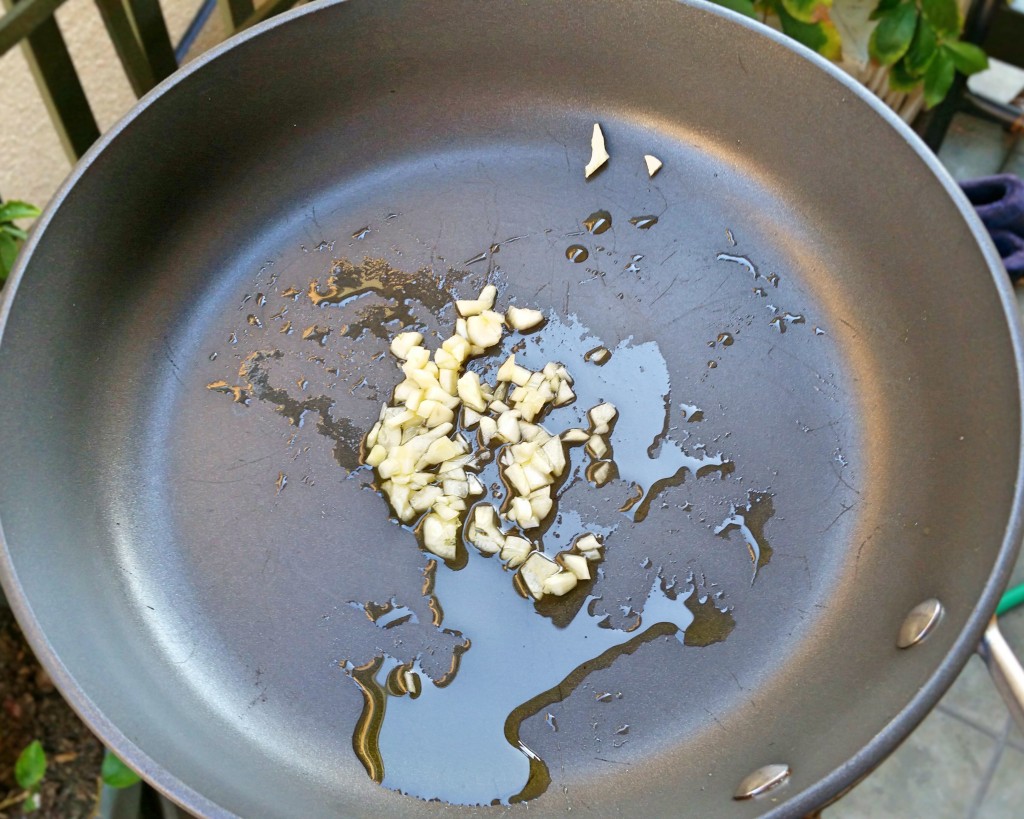 Add broccoli and grape tomatoes and continue to sauté. Add a few Tablespoons of water if you'd like the broccoli to steam a bit.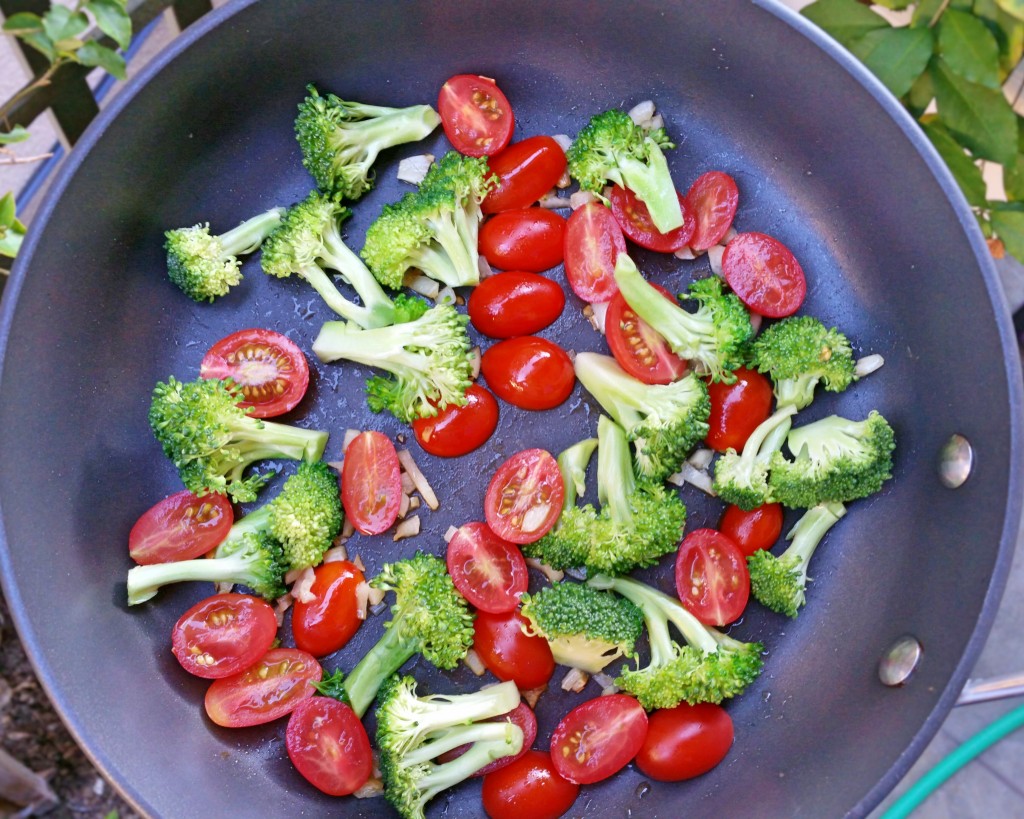 Once garlic, broccoli, and tomatoes are sautéed as desired, add the spinach, pasta, sundried tomatoes, and parsley. Sauté for a few more minutes.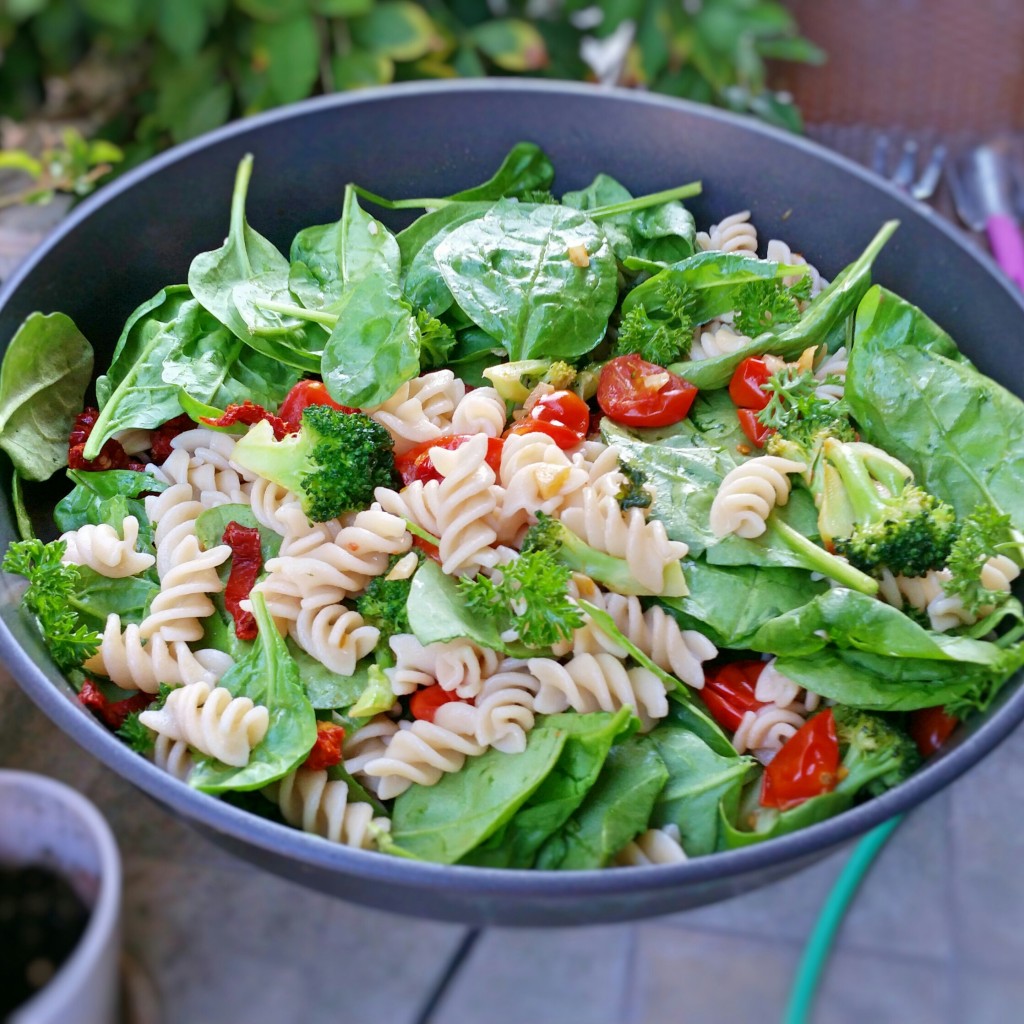 Before serving, season with a good olive oil. I use Nuvo Olive Oil.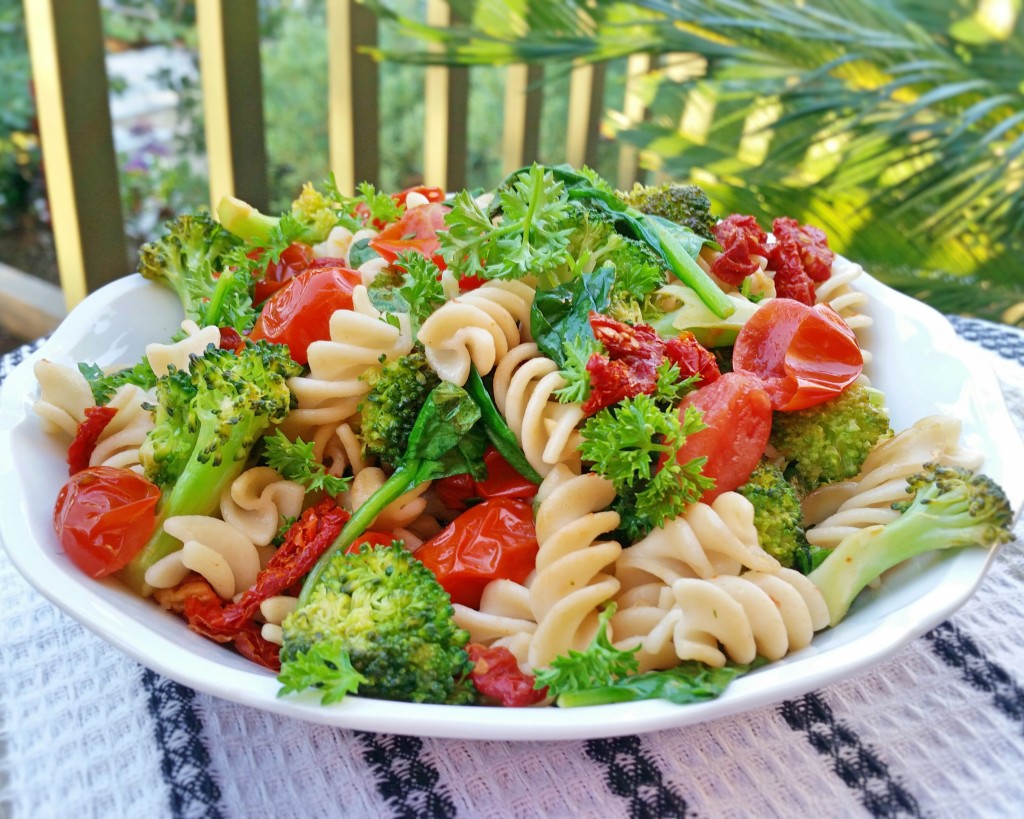 Other seasoning ideas: red pepper flakes, fresh shaved parmesan, salt & pepper, goat cheese
Enjoy!!
Don't forget to tag me in your @cloversandkale creations on Instagram!
XOXO,
Siobain