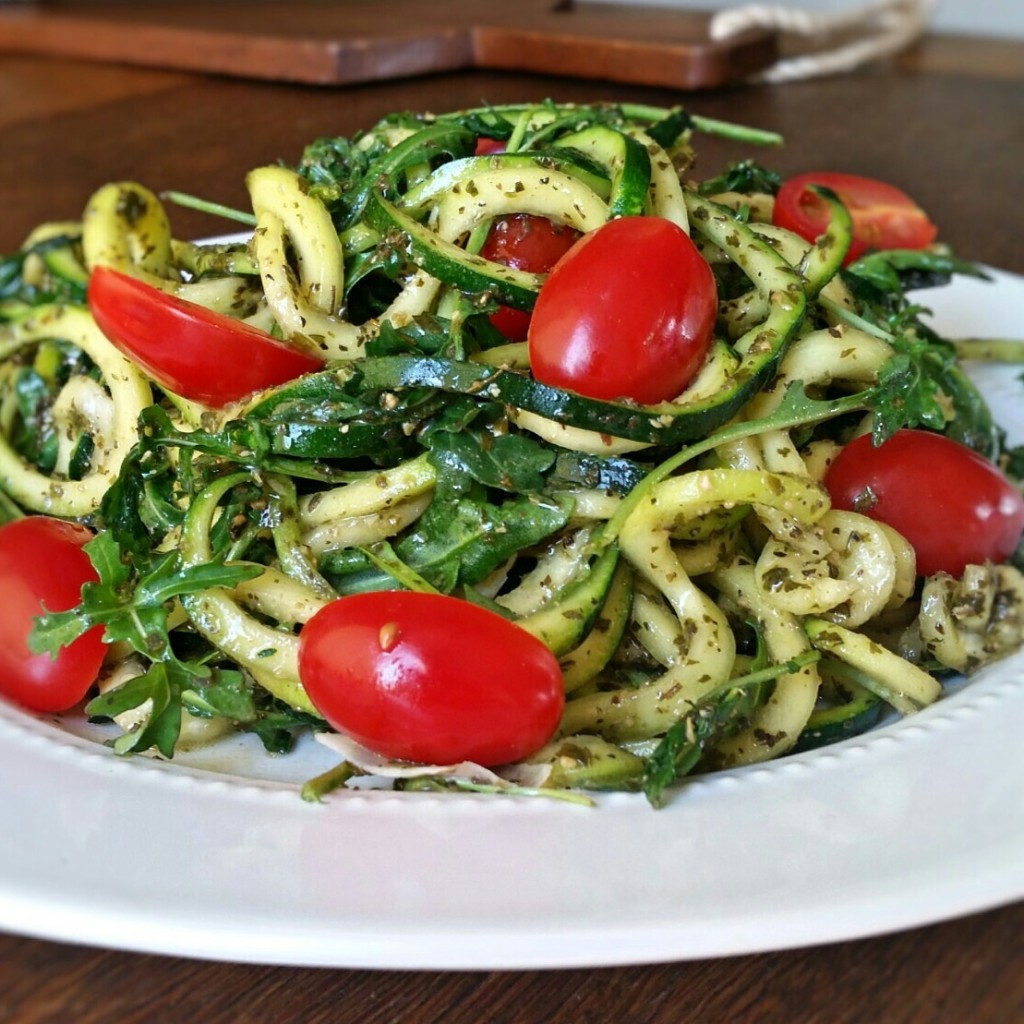 I woke up today majorly craving raw fruits and vegetables, after an over indulgent weekend. Inspired by some pesto I tasted at the farmers market last week, I decided to make my own and mix it with zucchini noodles. I made it two ways, with cheese and without cheese. I eyeballed my ingredients so I don't have exact measurements for you guys. Pesto is pretty easy though, just go with the flow…
PESTO
Vegan Pesto: Fresh Basil, Extra Virgin Olive Oil, Salt, Pepper
Vegetarian Pesto: Fresh Basil, Extra Virgin Olive Oil, Salt, Pepper, Parmesan
Instructions: Blend ingredients in blender or food processor.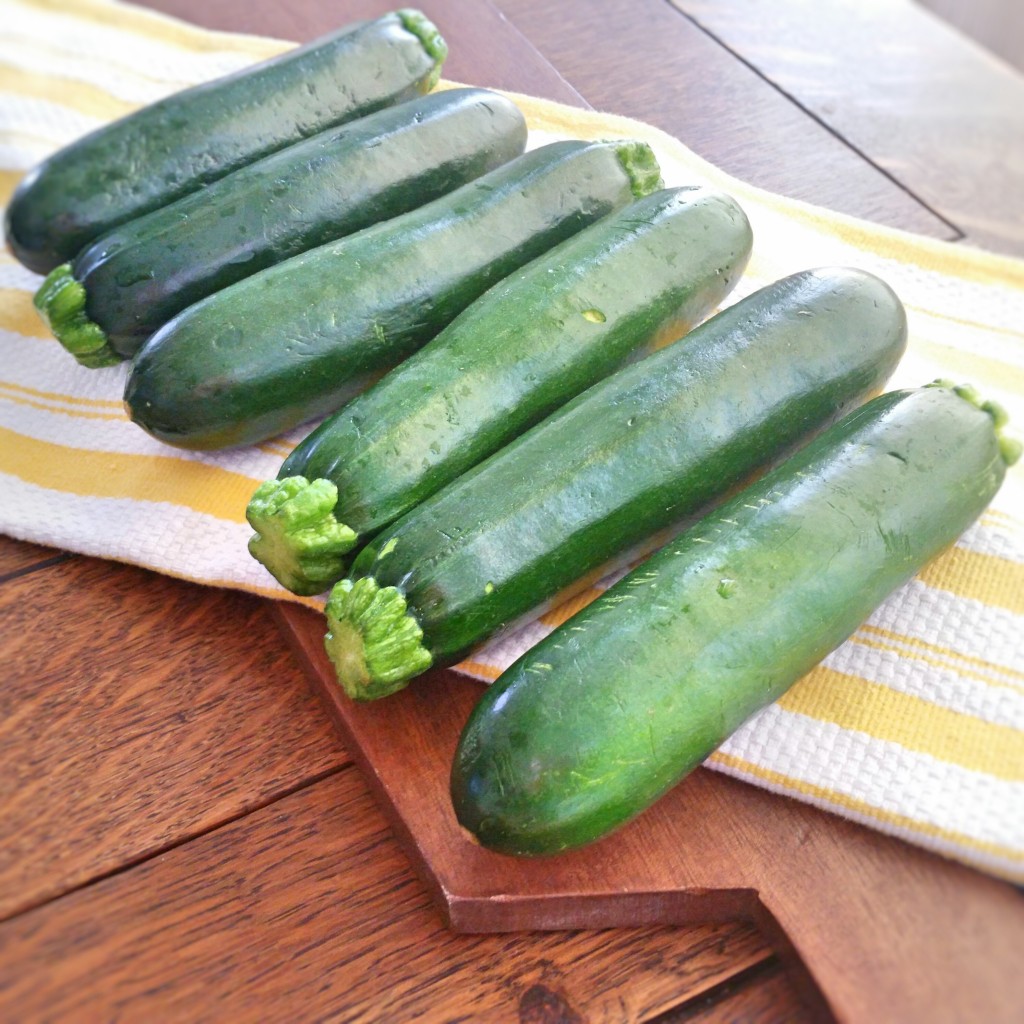 Spiralize your Zucchini.
I normally use two zucchini per person.
I use a Paderno USA 4-blade spiralizer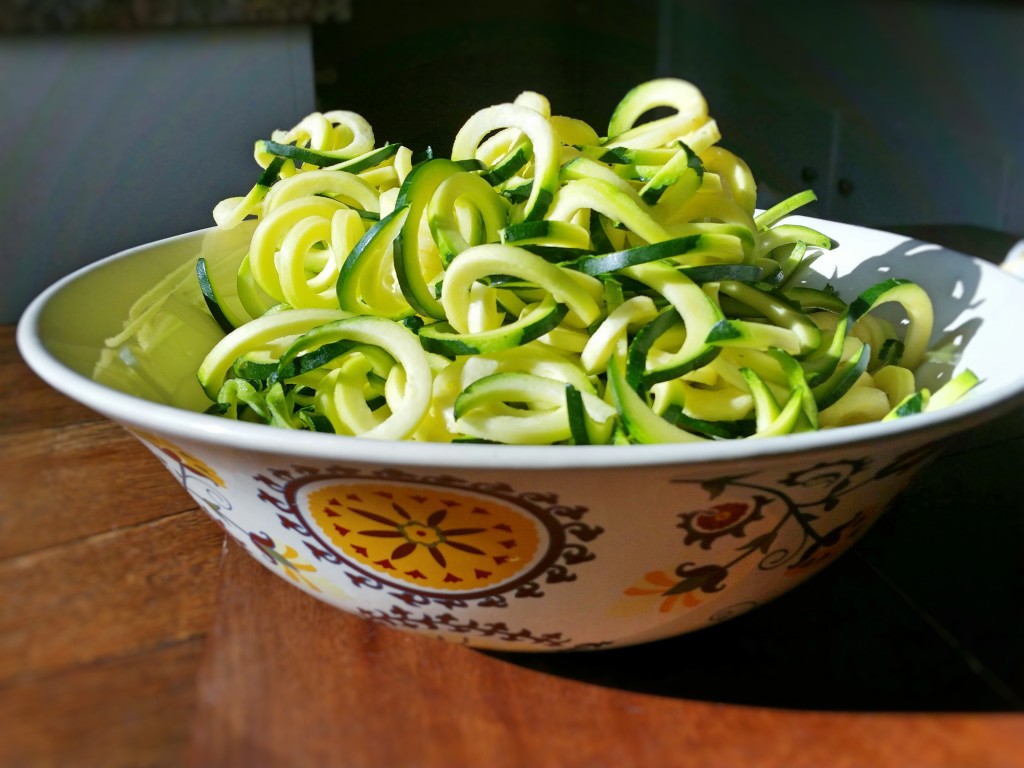 TOPPINGS : Cherry Tomatoes + Shredded Parmesan + Baby Arugula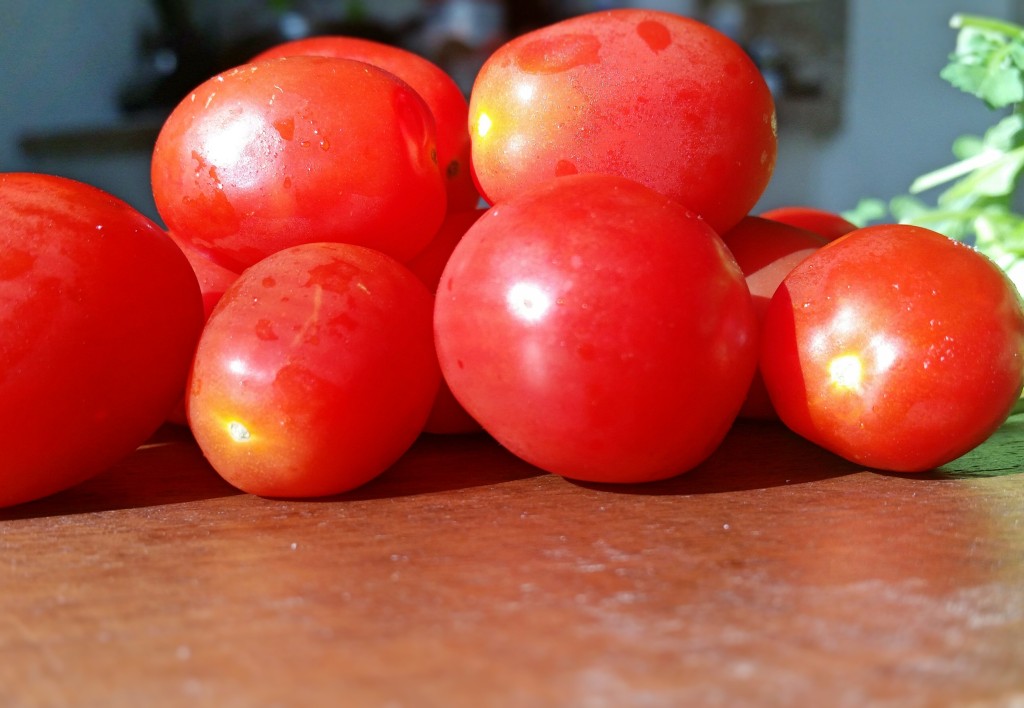 Organic fresh shaved parmesan for the cheese lovers!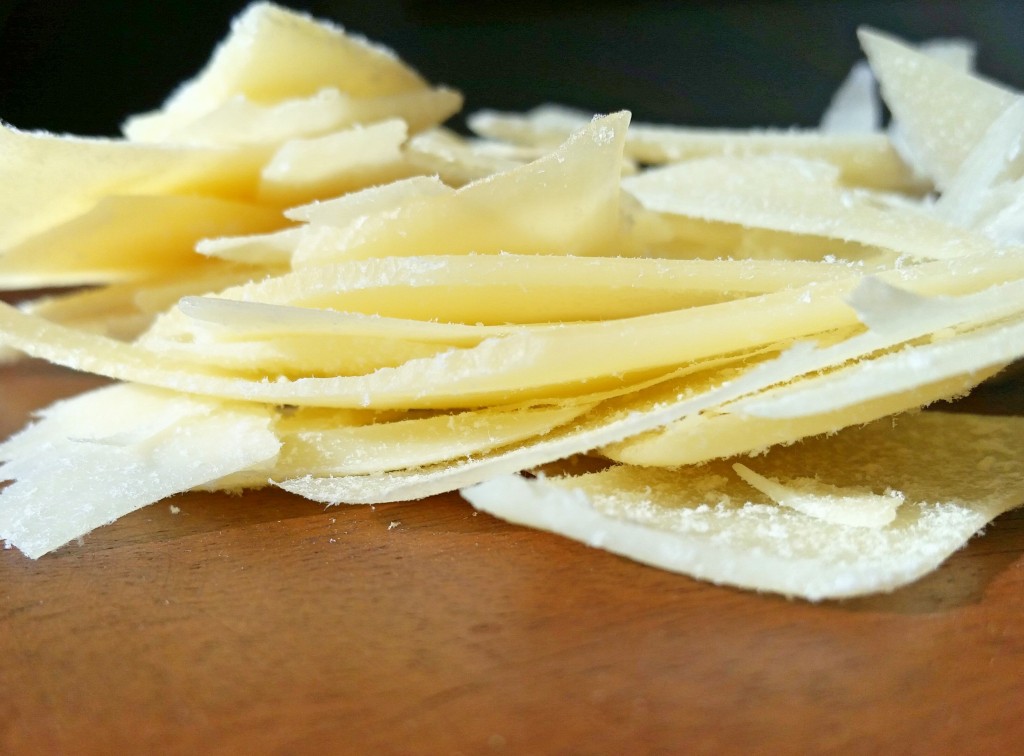 The peppery taste of arugula rocks my world.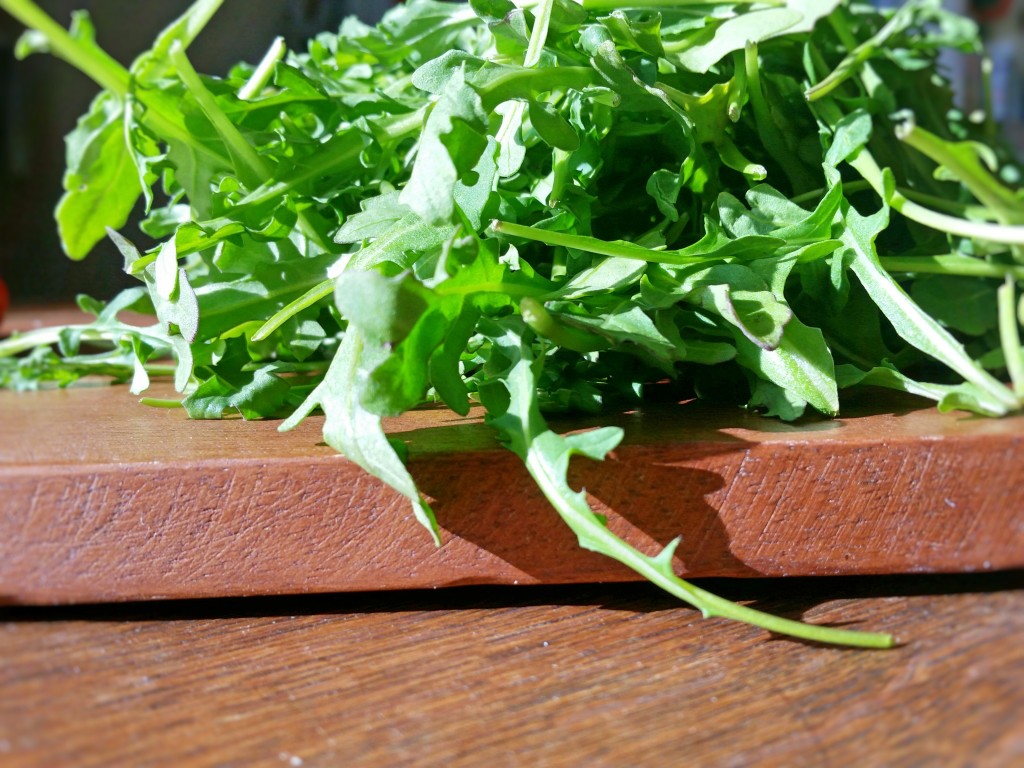 Mix your pesto with your zucchini noodles. Then add the arugula + tomatoes and toss.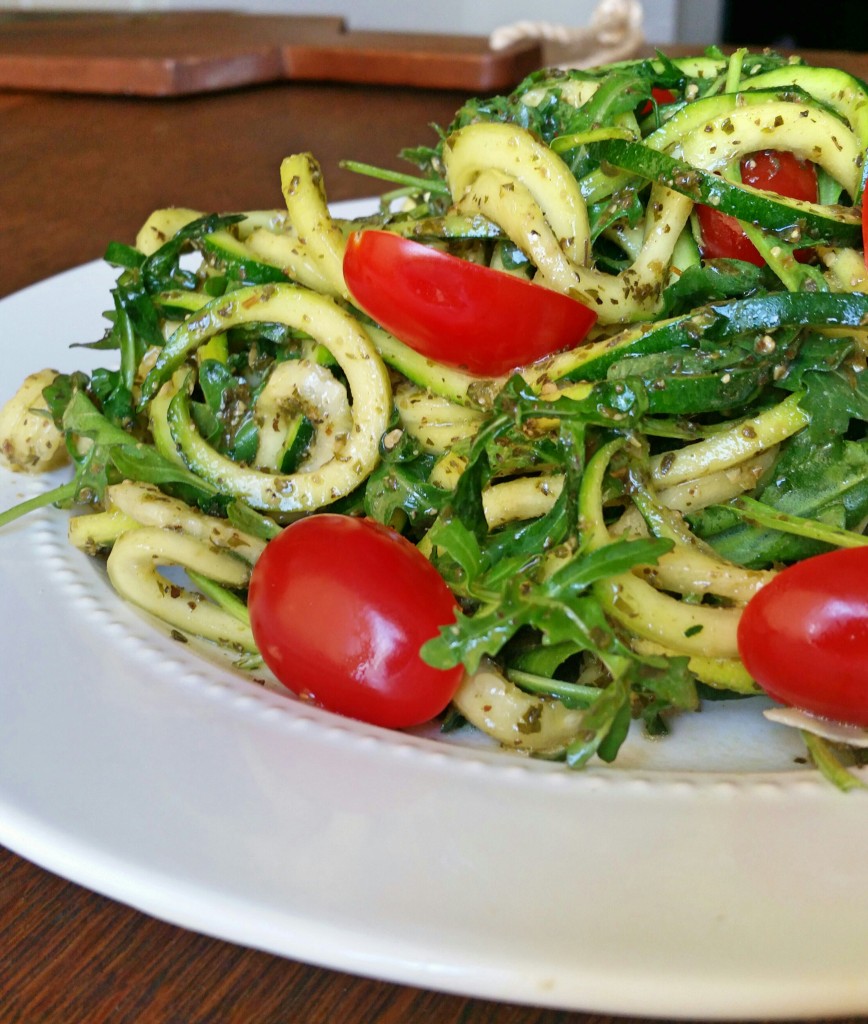 J is getting his with a little shaved parmesan on top. I kept mine vegan.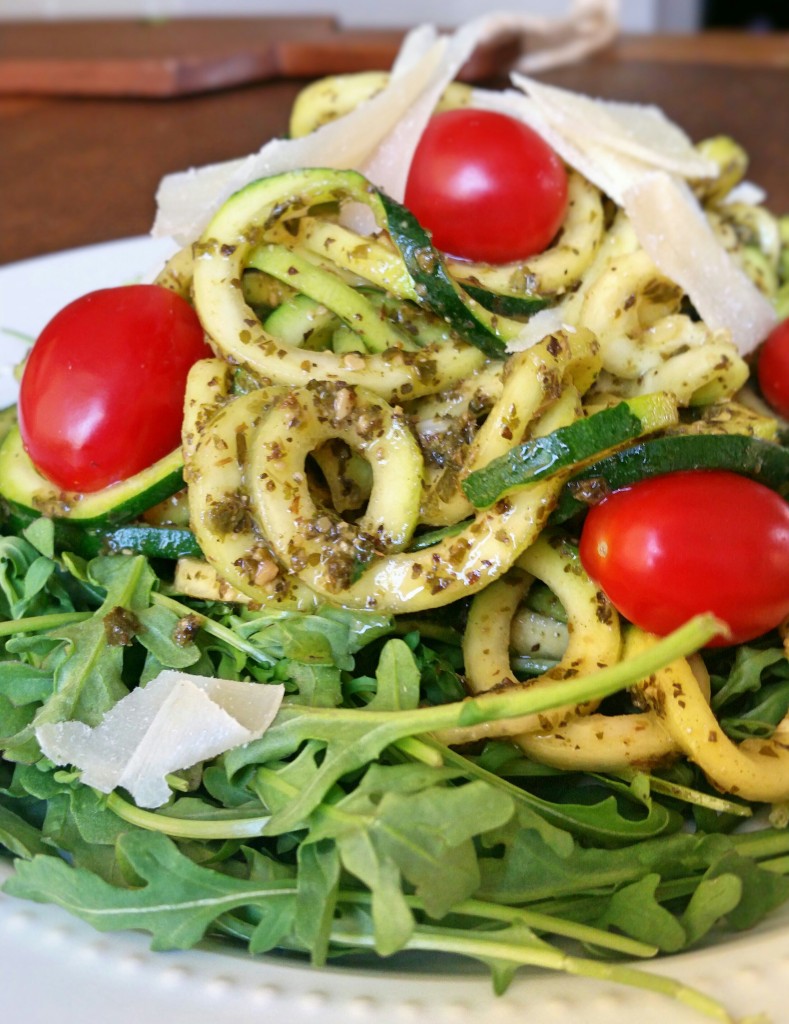 Now, pouring a glass of wine and about to watch Interstellar. Happy Meatless Monday babes!
XO,
Siobain