For me, the biggest key to success with eating clean is being prepared.  This quote really hits home when you are trying to eat clean.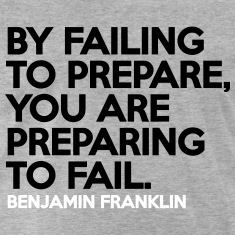 When do we most often cave and grab a bag of chips, or hit the fast-food drive through? It's when we are starving because we have gone 6 hours without eating. I can't reiterate this enough. The more prepared you are, the more successful you will be.
These are the 3 things I have been doing to help me stick to my 20 day reset.
Plan meals 5-7 days out
Stick to the shopping list when at the grocery store or farmers market
Meal prepping 1-2 times a week: washing, dicing, peeling, cutting and storing…lettuce, veggies etc. Making salad dressing. Hardboiling eggs. Making hummus. Cooking quinoa.
There is no right or wrong way to "Meal Prep"
The one thing I always prep each week are my leafy greens. As you know, I rarely purchase bagged/pre-washed greens. I buy heads of lettuce, kale, chard, spinach. I buy bunches of parsley, cilantro, carrots, and celery. Once or twice a week I spend an hour or so washing and cutting my veggies that I store in my glass pyrex bowls. I am obsessed with these for storage.
It's not difficult to meal prep.  But it does take time.  It is 100% worth it.
It makes life SO MUCH EASIER when I get home from work and have 80% of my ingredients washed and chopped for a sauté, or a beautiful salad.  This is what saves me from reaching for processed junk or going out to eat when I am tired after a long day of work or school.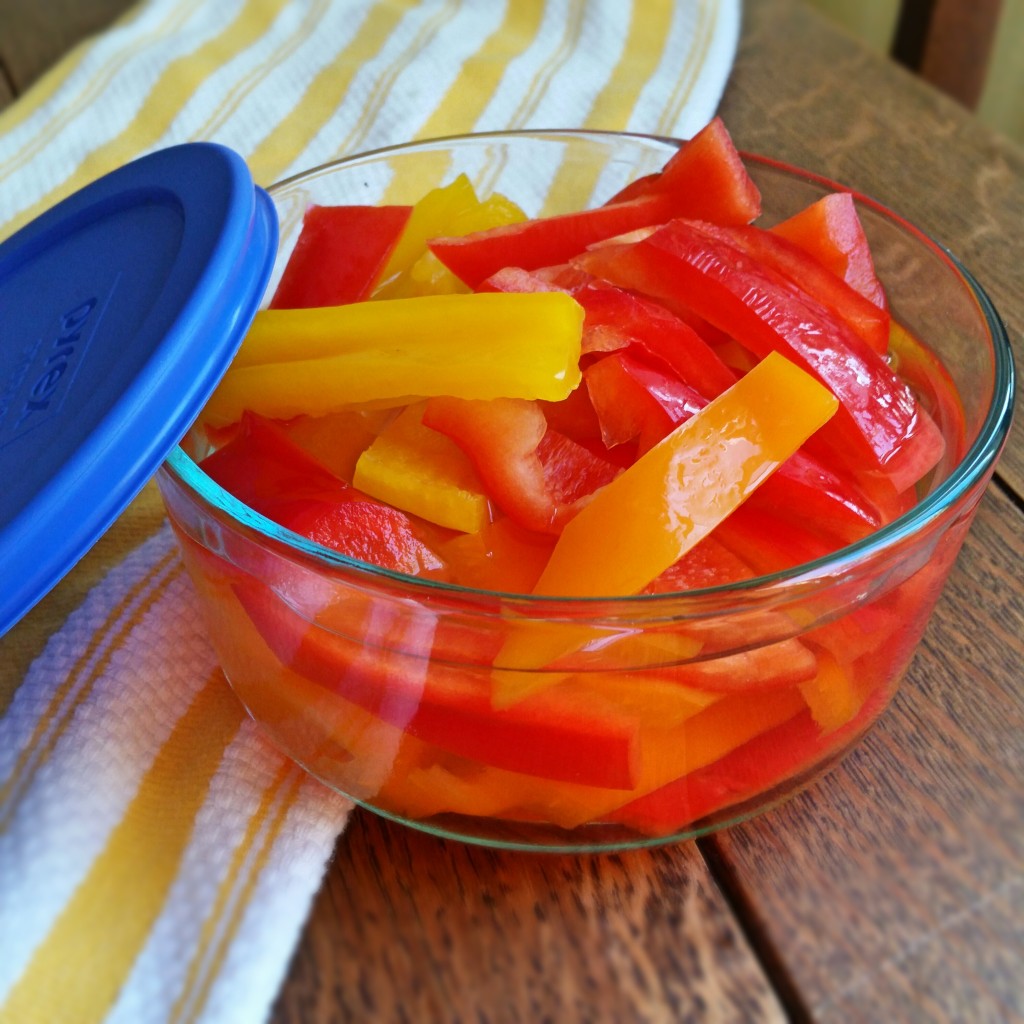 Having veggies like bell peppers, celery, carrots–ready to eat–saves me from sabotaging my 'healthy snack' with chips & crackers.  Tip: Store cut veggies in a covered bowl filled with water (in the fridge).  This keeps them from drying out and keeps them extra chilled.  Perfect for dipping into hummus & guacamole.
My 16 day weight loss total is 4 pounds!  I haven't been exercising nearly as much as I should be. I've gone to yoga 3 times this week but that's it.  3 more days of
No Wheat
No Alcohol
No Dairy
No Processed foods
No Sugar
Then it's Valentine's Day!
XOXO, Siobain