It's Valentine's Day!  Yesterday concluded my "20 day re-set" where I committed to
No Gluten
No Alcohol
No Dairy
No Processed Foods
No Sugar
I lost a total of 6 pounds in the last 20 days!
My energy was very high.  I was never hungry.  I did not count calories.  I re-set my cravings.
I still have about 9 pounds I want to drop, but I am going to enjoy Valentine's Dinner with my husband and pop this beautiful bottle of Veuve Champagne (accompanied by a cheese fondue).  After tonights celebration of love—I plan on going back to eating very close to how I was eating during the re-set.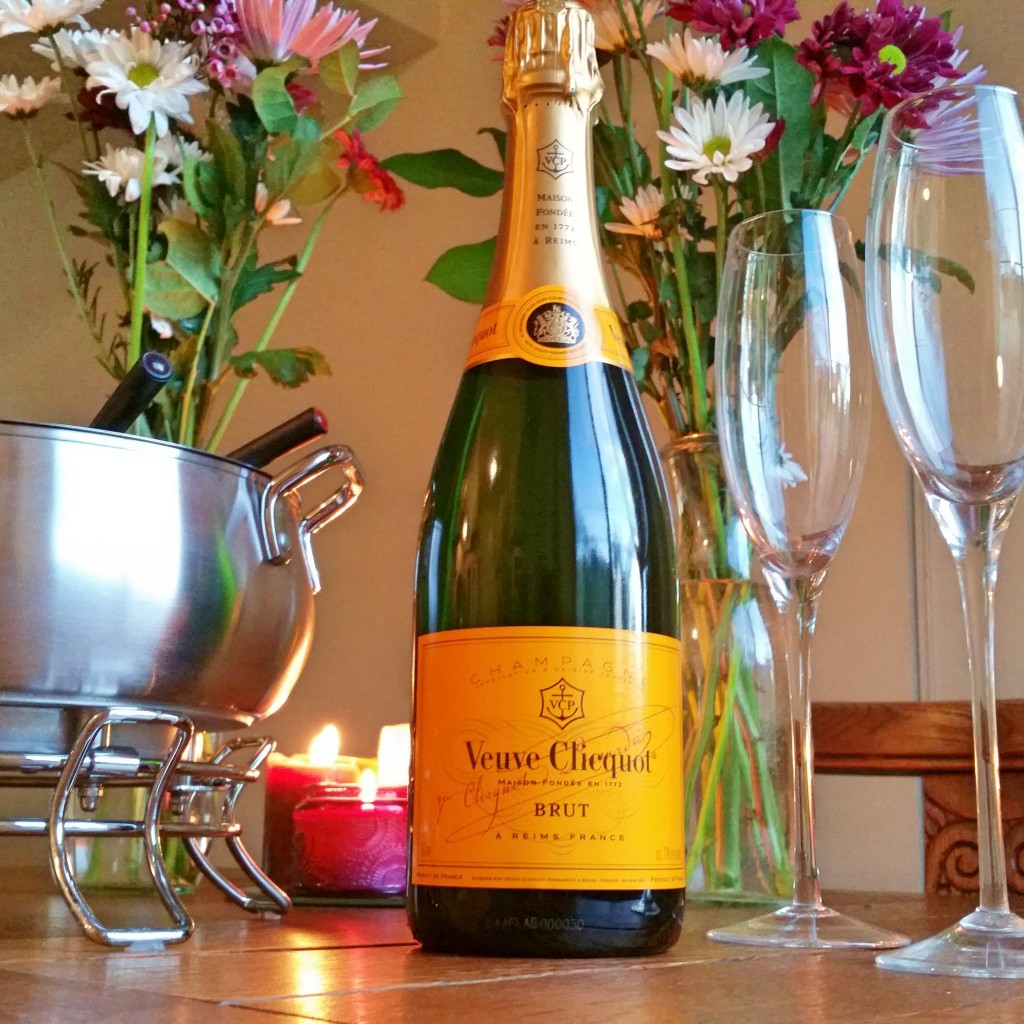 Happy Love Day, lovers!
XOXO, Siobain