This might be my favorite salad dressing for raw kale.  It's so easy to make!
Dijon Vinaigrette Salad Dressing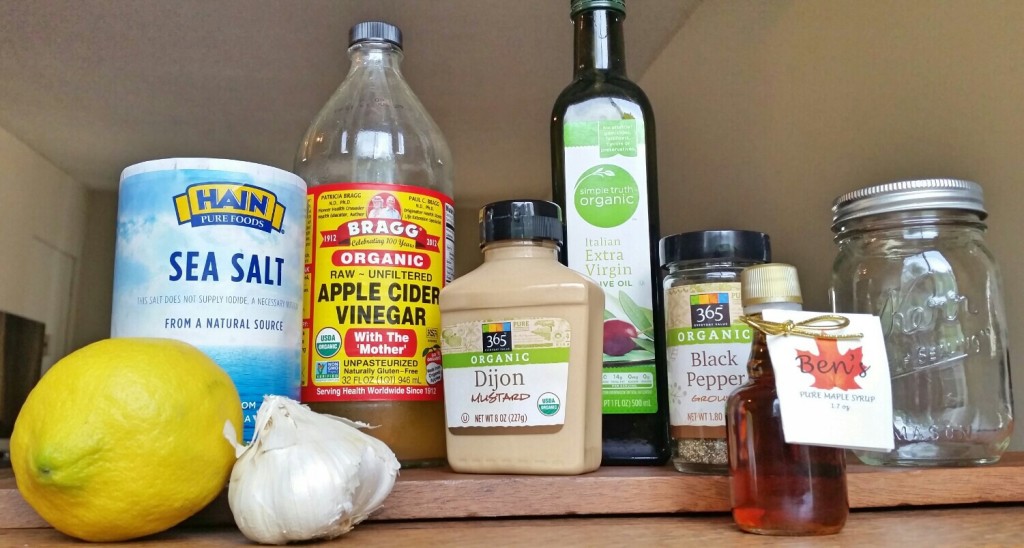 Ingredients:
1/4 cup olive oil
1/4 cup raw apple cider vinegar
2 Tablespoons raw honey (OR) 2 Tablespoons pure maple syrup (vegan version)
Juice from half a lemon (I used half a large lemon & got about 1/4 cup juice)
1-2 garlic cloves, minced
1 Tablespoon dijon mustard
1/4 teaspoon sea salt
1/2 teaspoon black pepper
Instructions:
Combine all ingredients into a glass jar (with a lid) and shake until blended.  Let it sit for at least 30 minutes to allow flavors to come through.  I make a double batch of this dressing on Sunday night so I can use it all week long on my salads.  Note: If I'm making a triple to quadruple batch, I mix the ingredients in a blender instead of mixing in a small mason jar.  Keep Refrigerated.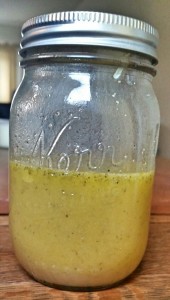 Rich in enzymes & potassium
Support a healthy immune system
Helps control weight
Promotes digestion & ph Balance
Helps soothe dry throats
Helps remove body sludge toxins
Massage this dressing into some fresh raw Kale and add your favorite toppings! You will fall in love.  SO GOOD.
XO, Siobain